Product Description
The electric flat transfer cart is a factory use transfer equipment, which is driven by the motor reducer and runs on the I-shaped track on the ground. As a flatbed cart, its table top is flat without a cover, and in special cases it can also be non-flat (for example, carrying steel coils). This product has the features of simple structure, convenient use, large carrying capacity, dust-proof, smashing allowed, easy maintenance, and long service life. It is the preferred means of transportation for frequent heavy loads and short distances transportation between the plant and the plant.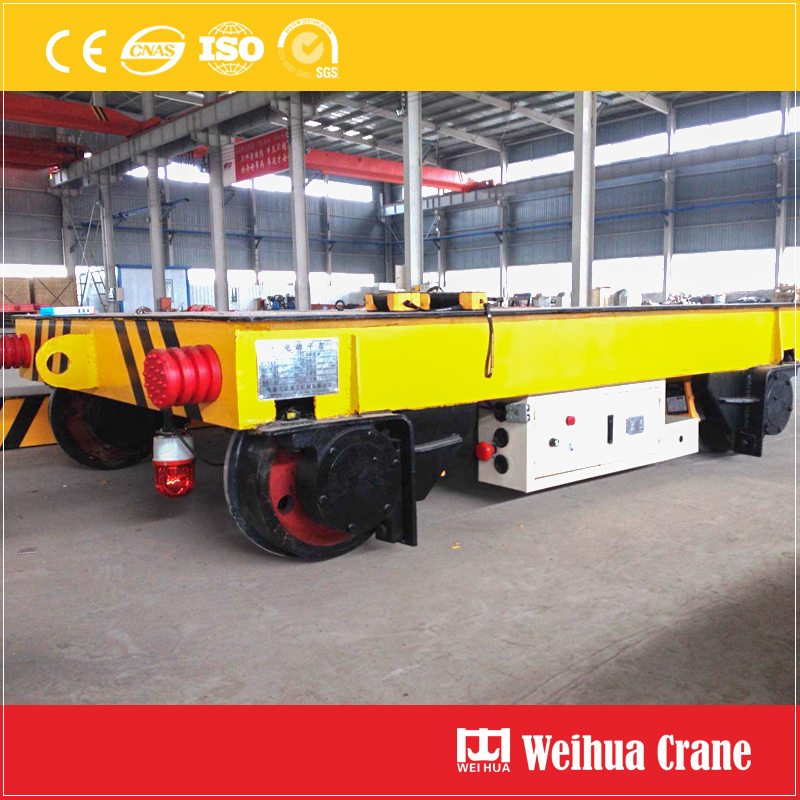 The main application of electric flat transfer cart is to move the heavy objects in the brick factories, kiln factories, refractory factories, ceramic factories, roasting factories, engineering, tunnels, sanitation, flour mills, mineral processing plants, foundries, chemical plants, furnace charge plants, breeding farms, etc.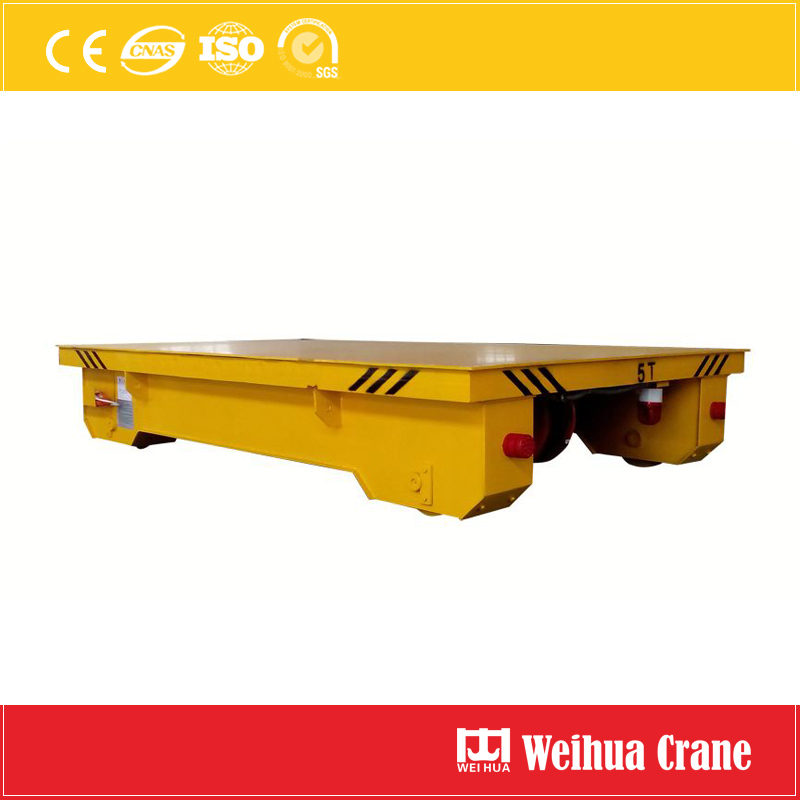 Power Supply: 1. Rail-powered; 2. Cable-powered; 3. Battery; 4. Electric trolley tractor; 5. Cable reel; 6. Customized.
Capacity: 0-300 tons
Application objects: Steel coil, die, ladle, machinery parts, metals, steel tube, foundry parts, auto parts, train section, container, transformer, etc.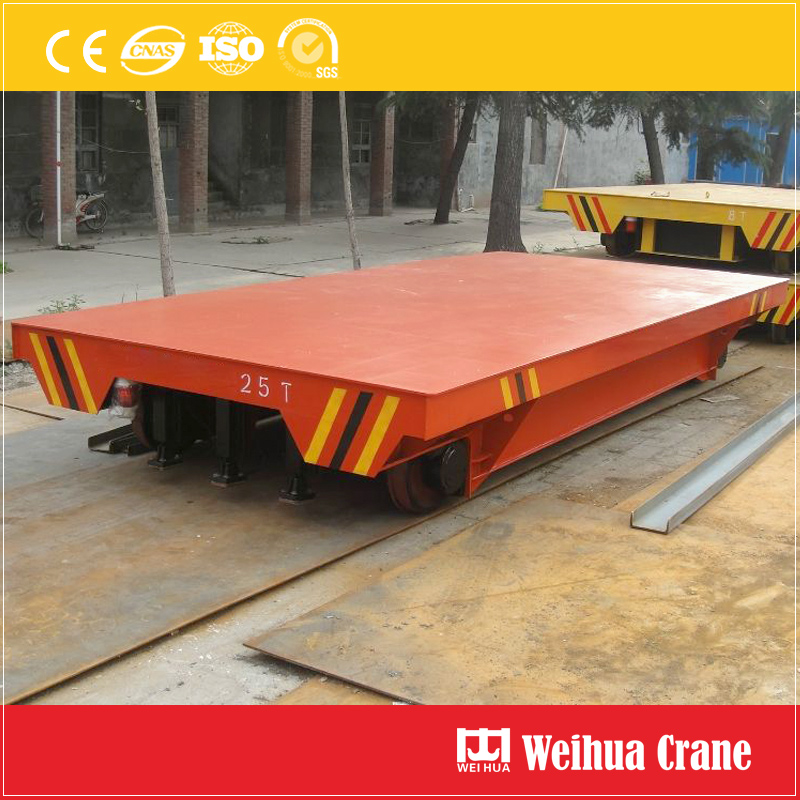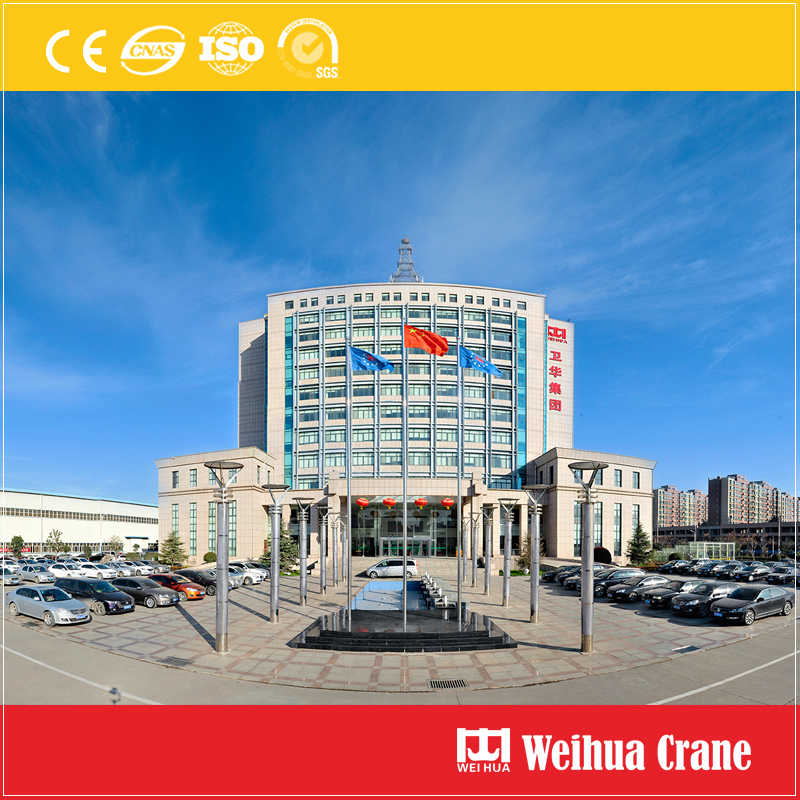 Weihua is a leading crane manufacturer providing professional crane project solutions and main products including overhead crane, gantry crane, container crane, subway construction crane, railway container gantry crane, project crane, and crane components, etc.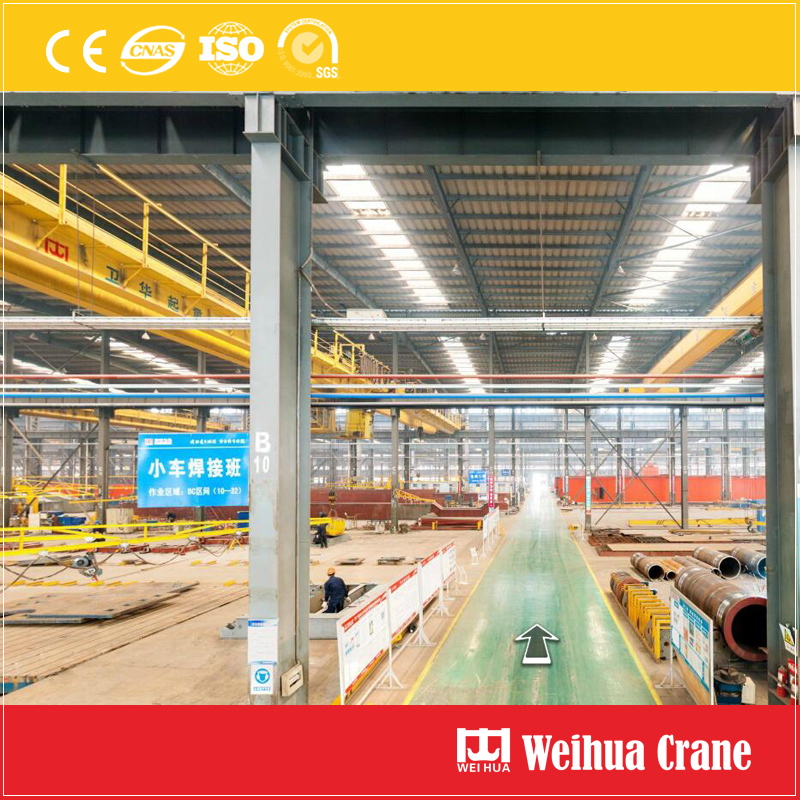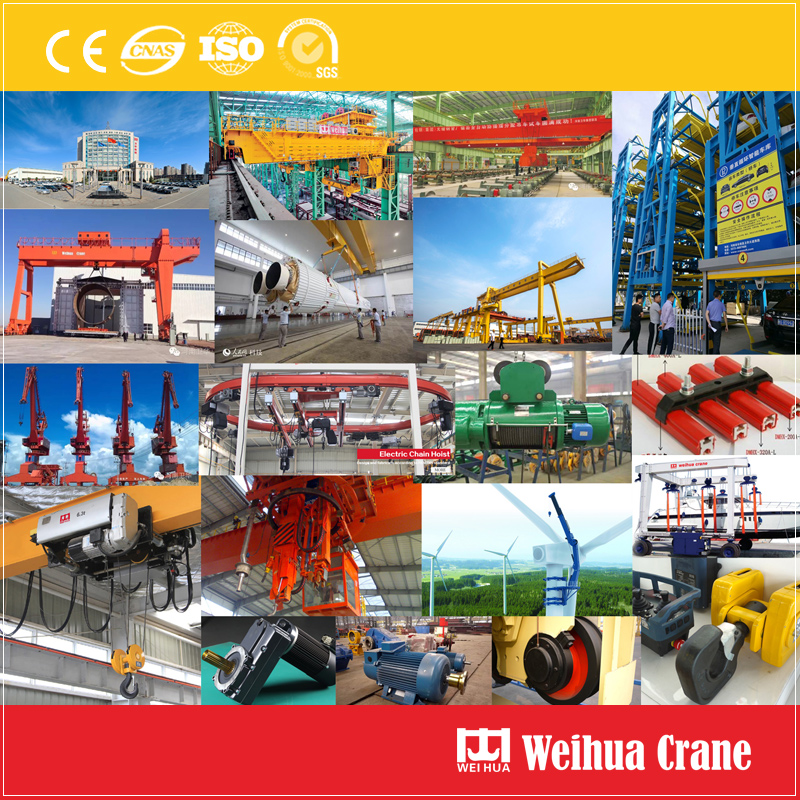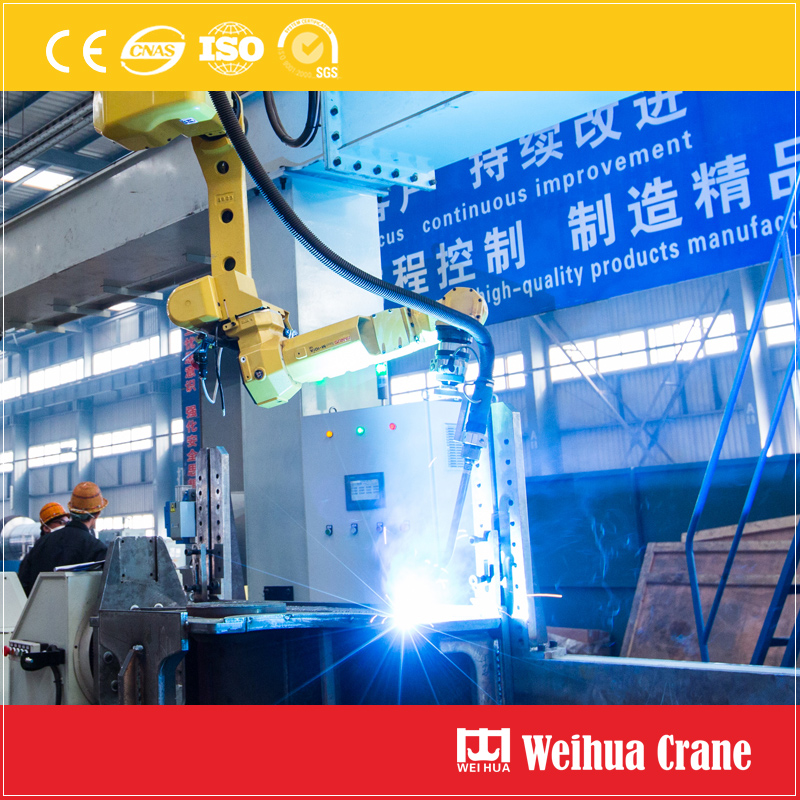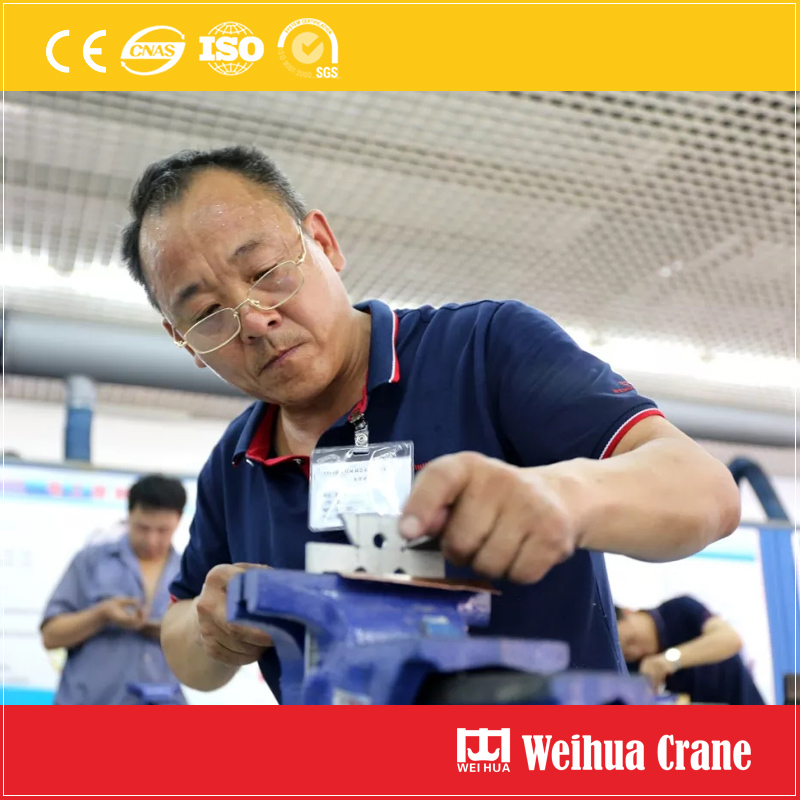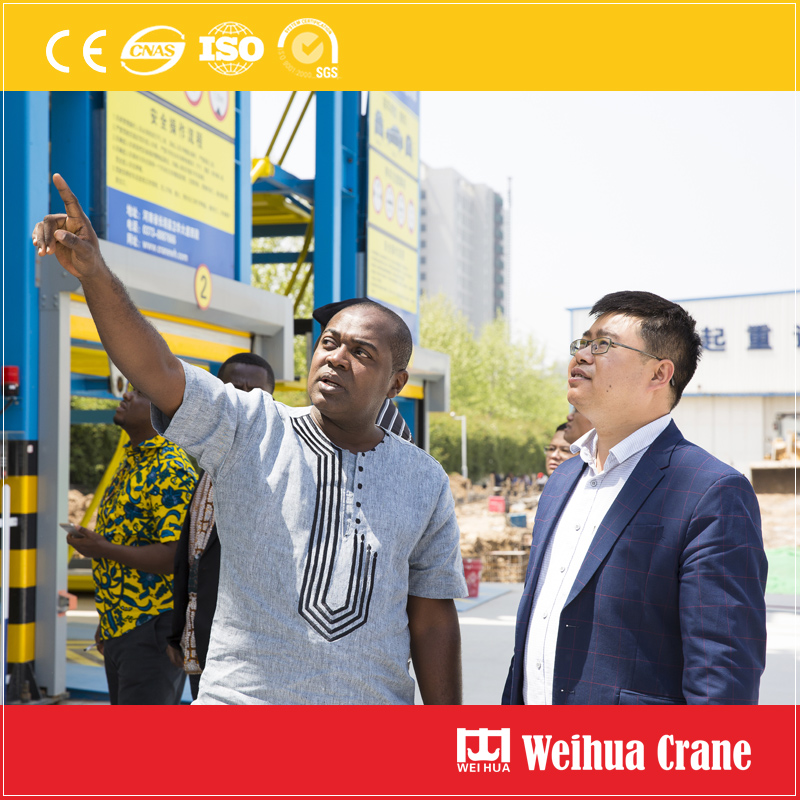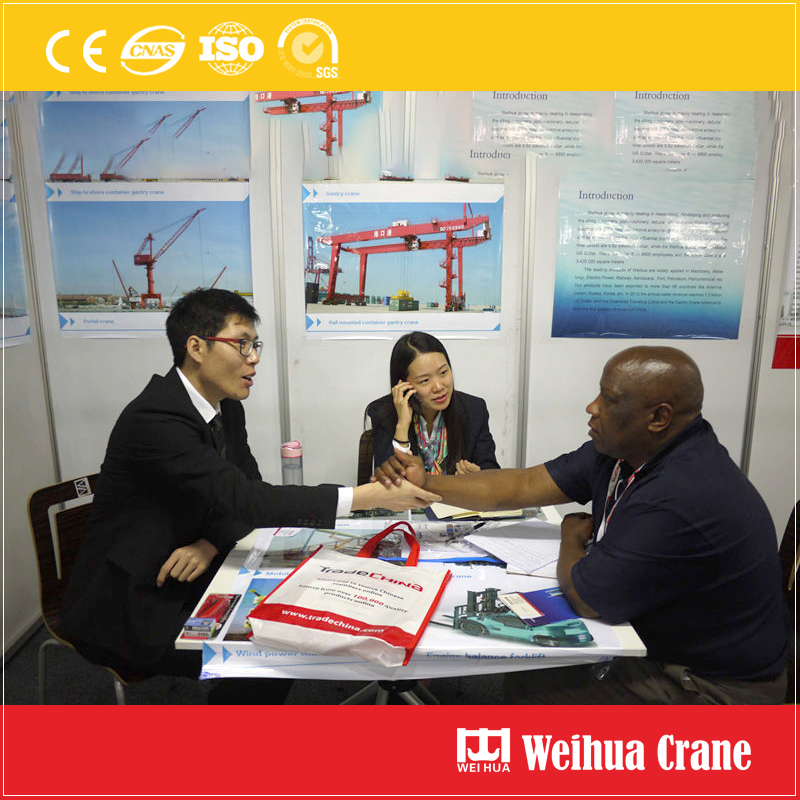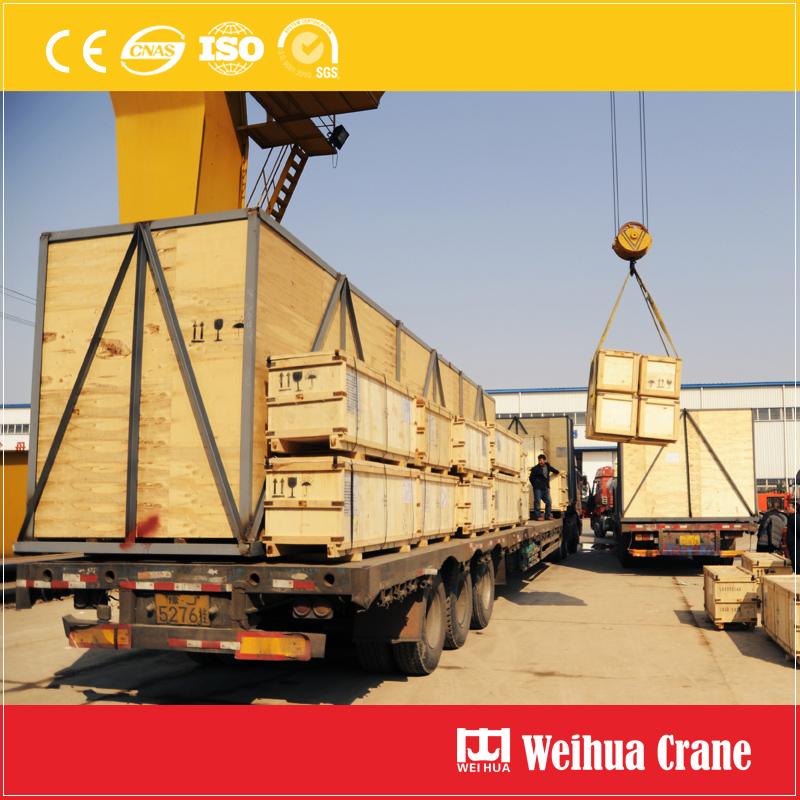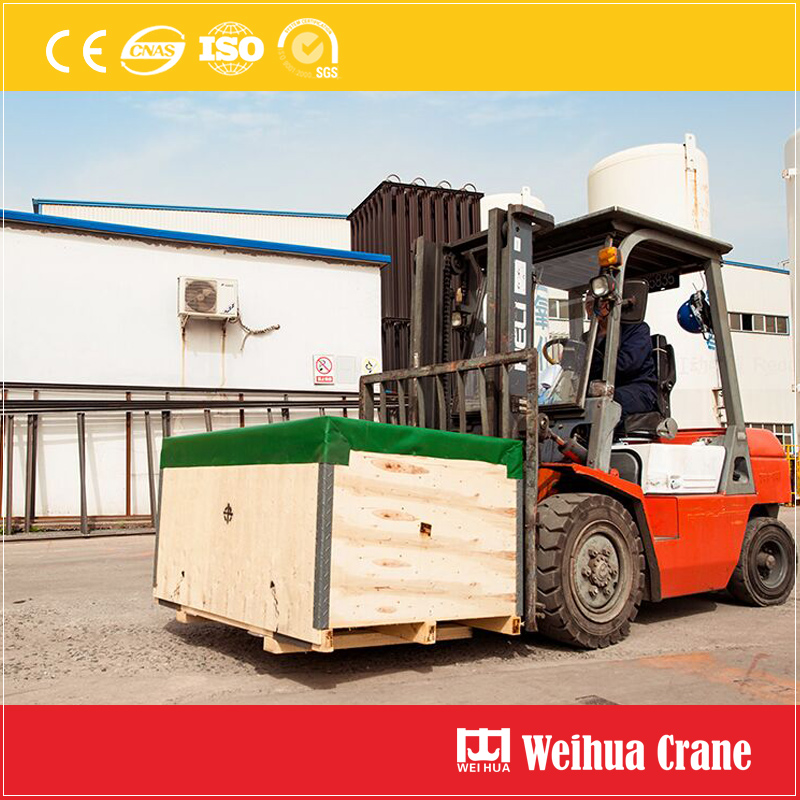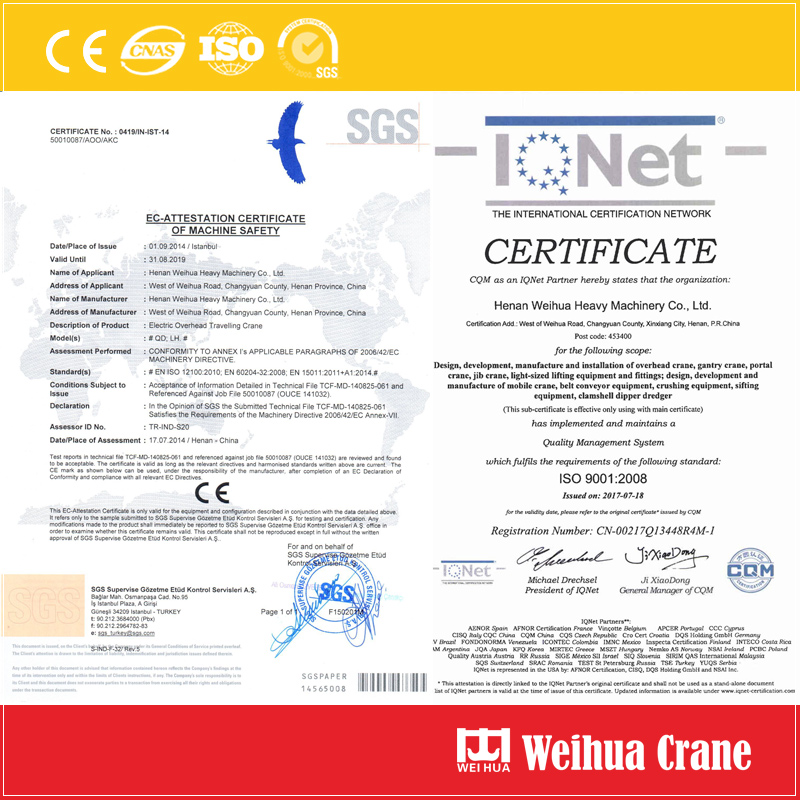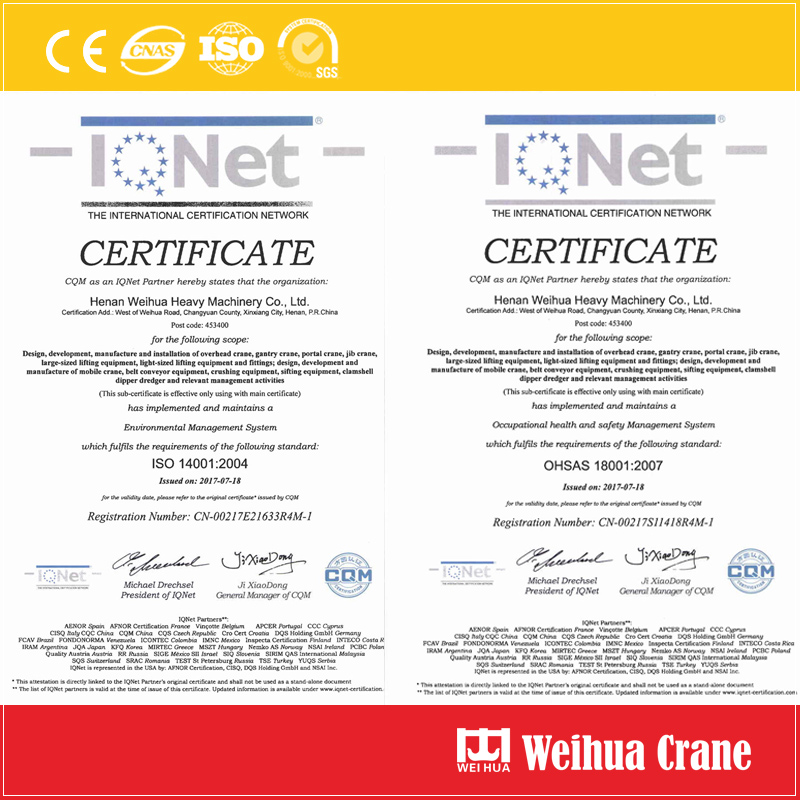 Homepage: http://www.weihuacraneglobal.com
https://www.weihuacranefactory.com
E--mail: weihua(at)craneweiihua(dot)com