With the increasing difficulty of employment in the sewing industry, skilled workers are becoming more and more scarce. Companies of garment, leather work and upholstering sewing etc. have more and more urgent needs for efficient, energy-saving, automatic and unmanned operation technology of sewing equipment. Therefore, automatic sewing machine and equipment highlights its market advantages.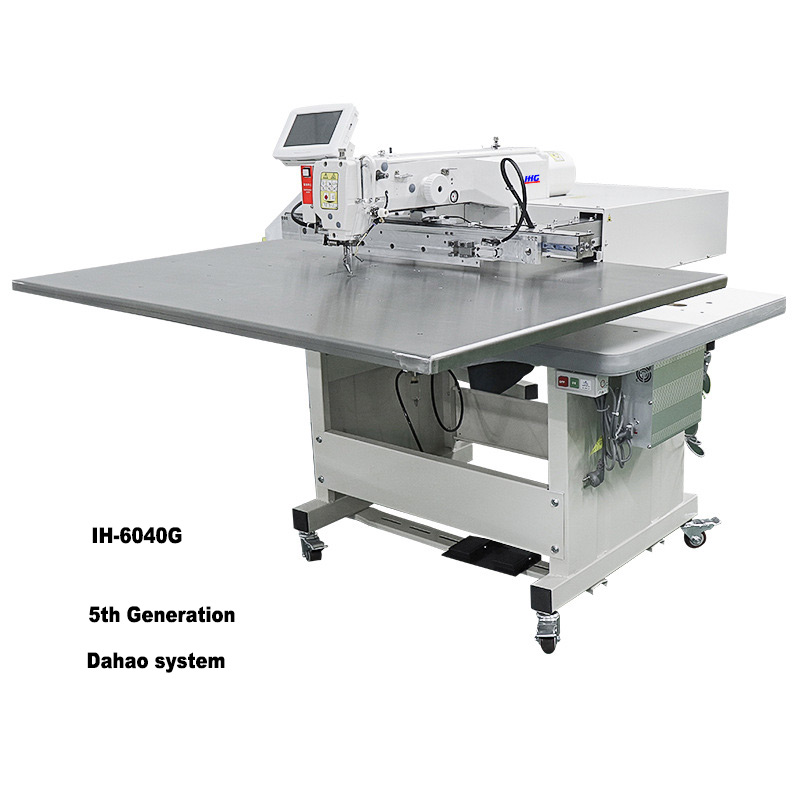 Regarding widely applied programmable sewing machines, automatic sewing machine industrial types of pattern sewing machine and embroidery machine are both very popular in the market. Well, who can resist stable output, manpower saving and easy operation at the same time?
The Comparison of regular sewing machine vs programmable pattern sewing machine:
Machine type

Regular Sewing Machine

Programmable Pattern Sewing Machine

Worker skill demand

High

Low

Manpower saving

No

Yes

Training investment

Long time

Short time

Sewing efficiency

improvement

No

Yes

Operation simplicity

No

Yes

Programmable function

No

Yes

Fixture assistance

No

Yes
Regular how-to operation process of automatic computerised sewing machine:
1. Design fixture based on the shape of sewing pattern, this can be done in our factory or local service company before and after purchasing the machine ;
2. Programme sewing code with screen touch panel, similar to copying a line following fixture empty space for needle penetration, and our service including 1 set fixture along with its programme will be free for each machine;
3. Test the programming and modify if needed, and approval when we have satisfied samples and stable output, we'll be there when you need our on-line support until you master it;
4. Finally we get to daily work: power the machine, choose the pattern code according fixture, put on the material and hit the pedal, machine will sew automatically.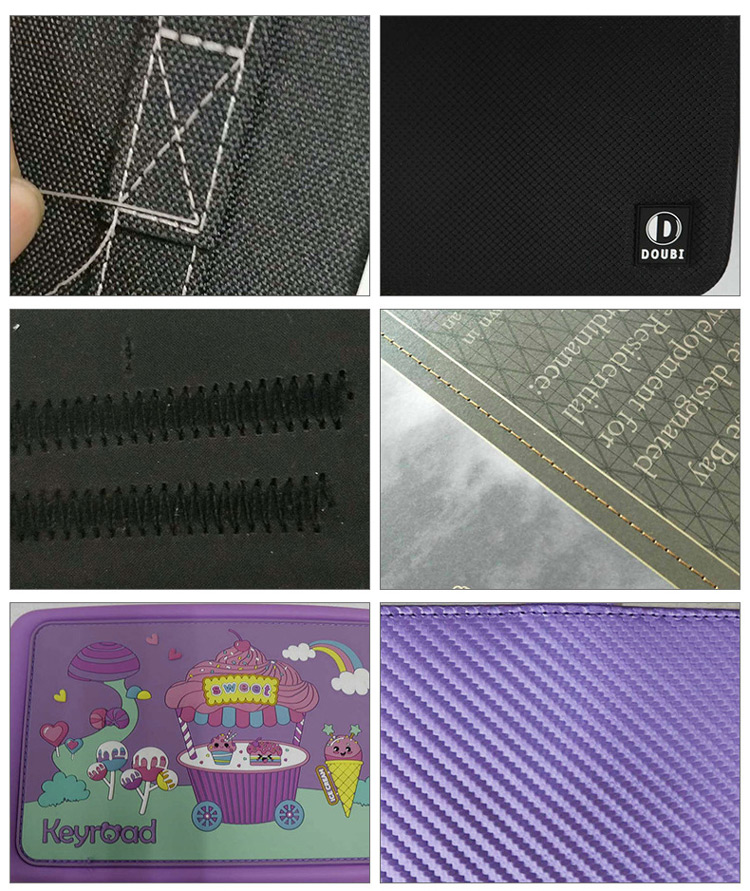 As many sewing machine factories applying Mitsubishi type machine head solutions, we are joining them to achieve cost-saving and easy-replacement, and more focus on mechanical stability and software user-friendly. We mainly apply Dahao control system for our machine, we trust Dahao because not only it's China-Germany incorporated technology and listed company (stock market listed code: 603025), but also we enjoy each other's cooperation and development for years.
Parameter of IH-6040G industrial pattern sewing machine:
| | |
| --- | --- |
| Model | IH-6040G |
| Sewing Area | X600mm*Y400mm |
| Speed Range Divided | 10 sections range from 200-2000RPM |
| Power | 220V 50~60Hz (110V power supply should use transformer to converting 110V input to 220V for the machine, we are able to provide CE approval transformer with extra cost) |
| Motor | Direct drive servo motor 750W |
| Max Speed | 2500RPM |
| Sewing Needle Type | DP*17 18# |
| Hook Type | Rotary hook |
| Max Stitches Per Pattern | 8,000 stitches |
| Memory Type: | RAM/USB/SD |
| Presser Foot Type | Pneumatic control (-G type equipped with extra step motor for lifting function, achieve better sewing performance) |
| Inside Presser Foot Lifting | 20mm |
| Outer Presser Foot Lifting | 32mm |
| Packing Dimension | 140*140*137cm wooden box packing |
| Weight | 260kgs N.W. 330kgs G.W. |
We'd love to classify our automatic pattern sewing machine base on pattern sizes, in other words, the sewing range of pattern length vs width when we sew the material:
1. Small size sewing machine:
| | | |
| --- | --- | --- |
| Model NO. | IH-3020 | IH-2010 |
| Sewing Range | 300*200mm | 200*100mm |
| Popular application example | Sport shoes upper / vamp decorative stitching, jeans pocket, sports glove, etc. | Trademark automatic stitching, Velcro automatic stitching, jeans damaging stitch, etc. |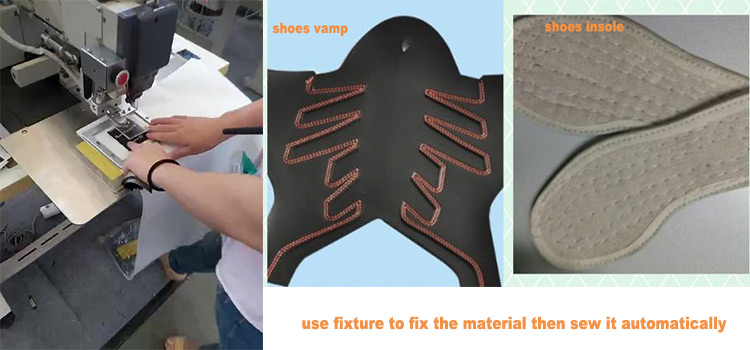 2. Middle size sewing machine: